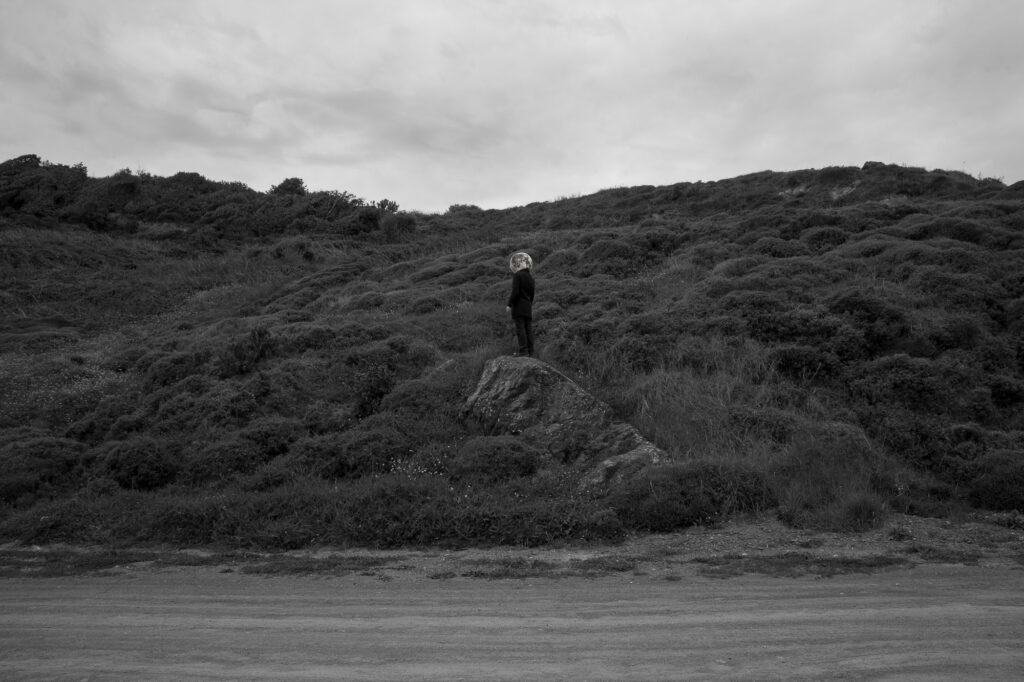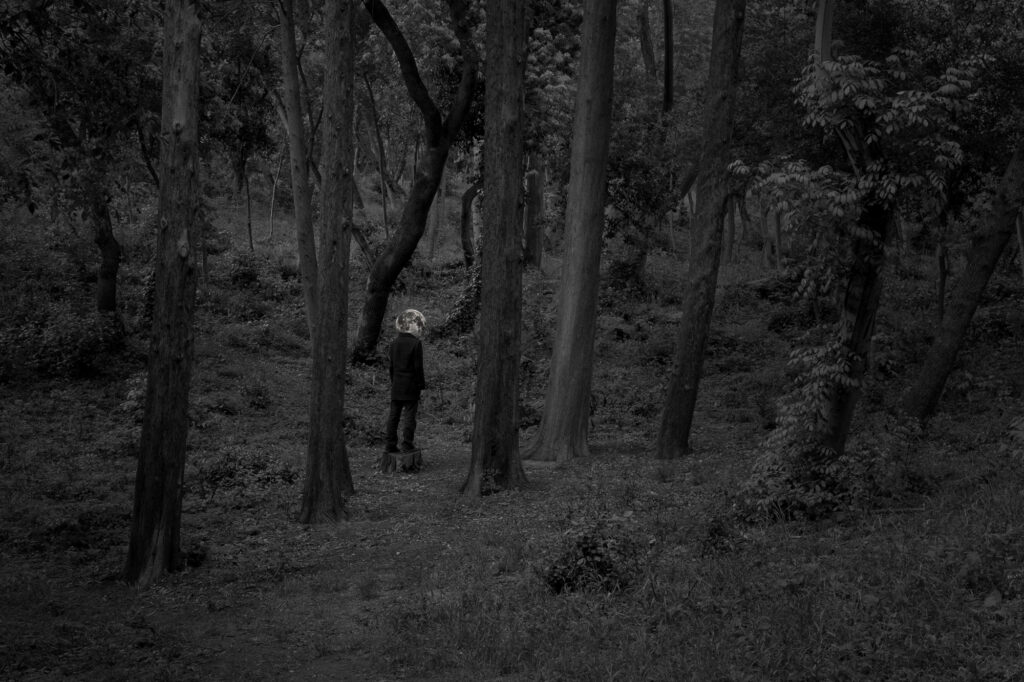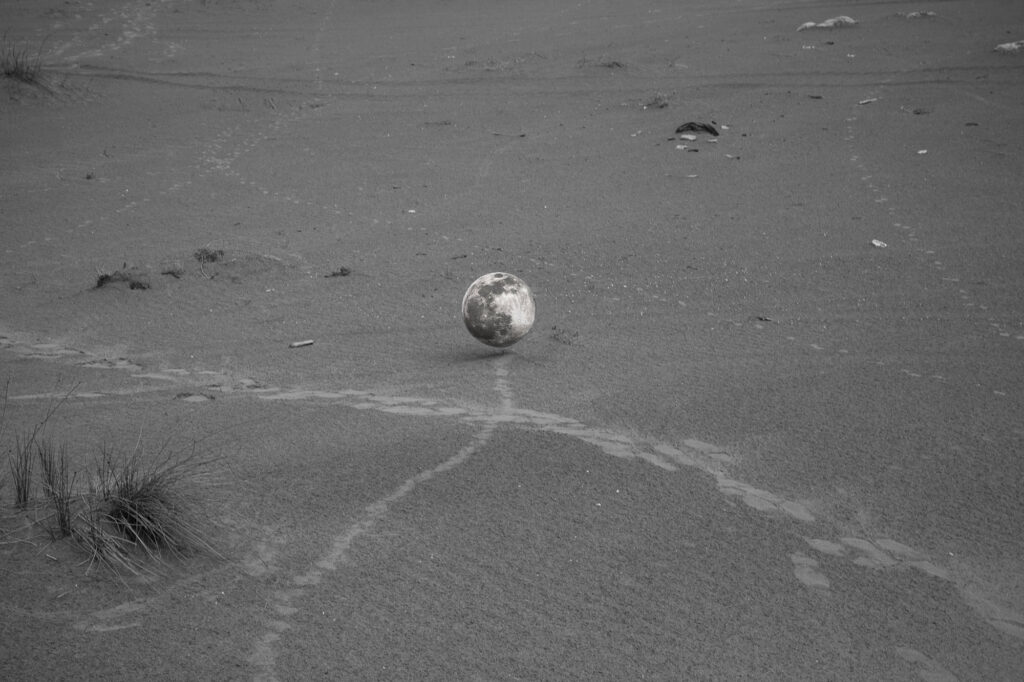 27.3
2014
in collaboration with Suha Zaimoglu
fine art print and soundscape
35cm x 100cm / 50cm x 70cm
soundscape, 1'10"
Human beings have alienated themselves to the universe because of the curiosity that is intrinsic to their nature. The motive of curiosity, which feels like it is carved into the collective memory from the outer world, pushes the animal-based figure to a self-conflict and directs it towards the objective of interpreting its place in the existence. From now on, this hybrid figure, looking at this world on the one hand and at the outer space on the other, is in an effort to situate itself in the cosmos.
2016 – Gökyüzünde Yalnız Gezen Yıldızlar – @Galeri5, İstanbul, TR
2015 – Mamut Art Project – @Maçka Küçükçiftlik Park, İstanbul, TR